Testimonials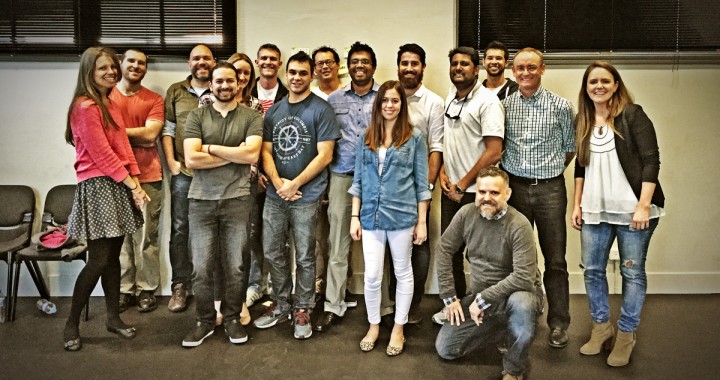 Oliva O'Connell at Medland Metropolis says this was "one of the highest-scoring workshops" they've ever done.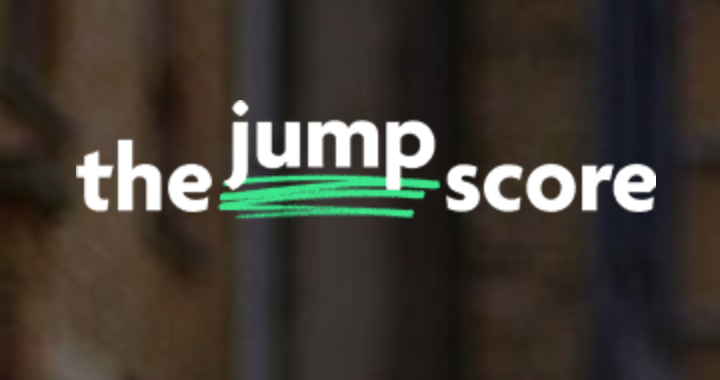 Cassie Hunt from the Jump Score shares her experience with PowerProv and how improv training is invaluable for innovation.

New scientific research proves what we already knew: Improvisation training boosts creativity, psychological well-being, and more.